Master's Programme in Banking and Finance
From the 2017/18 academic year, our Faculty offers a master's programme in Banking and Finance.

Please note changes in the course offering
>> more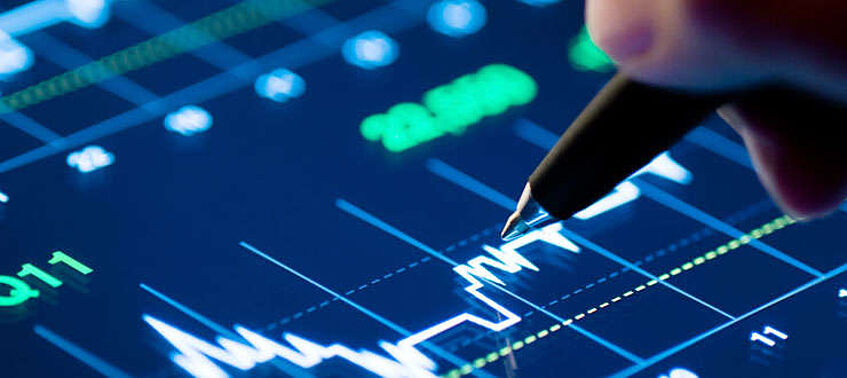 The programme's aim is to introduce students to the most recent theories and methods which are necessary for a successful career in the financial sector, in public administration, and in regulatory agencies.
The programme is not only open to those with a bachelor's degree in business, economics, or a related discipline, but also to applicants with a degree in other fields of study who are interested in finance, in particular to those with a formal science background. All courses are held in English. For this reason, the command of English at level C1 according to the Common European Framework of Reference is required.
The opportunity to choose courses from other disciplines of the economic sciences as well as related fields, and the possibility to select courses in research methods complete the programme. These electives may also be courses held in German.
Credits: 120 ECTS points
Duration (full time): 4 semesters (2 years)
Language of instruction: English
Degree: Master of Science (MSc)