Master's Programme in Banking and Finance
Aims and Focus
The aims of the master's programme Banking and Finance are
To offer a solid and well-founded education in finance, particularly focusing on asset pricing and financial markets, banking and financial intermediation as well as corporate finance,
To equip students with the ability to understand finance-related issues in a comprehensive way and analyse them using adequate models and methods,
To provide them with the necessary skills to deal with data and information systems related to financial markets in a critical, reflexive and also application-oriented way,
To enable students to adapt and apply their theoretical knowledge when making practical management decisions,
To prepare students for a PhD programme in Finance.


After the Programme
The master's programme in Banking and Finance provides students with the necessary skills for ambitious careers in theoretical and applied research as well as for specialised and executive positions in both private enterprises and the public sector.
In particular, graduates of this programme find excellent opportunities in consulting firms, controlling and finance departments of companies, risk management and corporate finance departments of banks as well as central banks, government and supervisory agencies, international financial institutions, and research units of commercial and investment banks. It also prepares students for good international PhD programmes.


Teacher's opinion
"The fall of 2017 marks the start of a new master's program in Banking and Finance. This program also addresses the institutional particularities of the financial systems in Continental Europe, such as their strong banking focus.
In addition to the necessary analytical, methodological skills and the institutional knowledge, students will be made familiar with the underlying economic mechanisms. Thus, the basis for a professional career will be laid and students will be taught how to manage successfully under ever more rapidly changing regulatory, technical and economic conditions.
The most important qualification for the programme is the personal interest in the topic. Basic knowledge in economic science, mathematics and statistics is also necessary to a certain degree; a prior academic degree in those particular subjects, however, is not necessary. The programme will be held exclusively in English."
Univ.-Prof. Thomas Gehrig, Ph.D., Professor of Finance
Alumni of the department say ...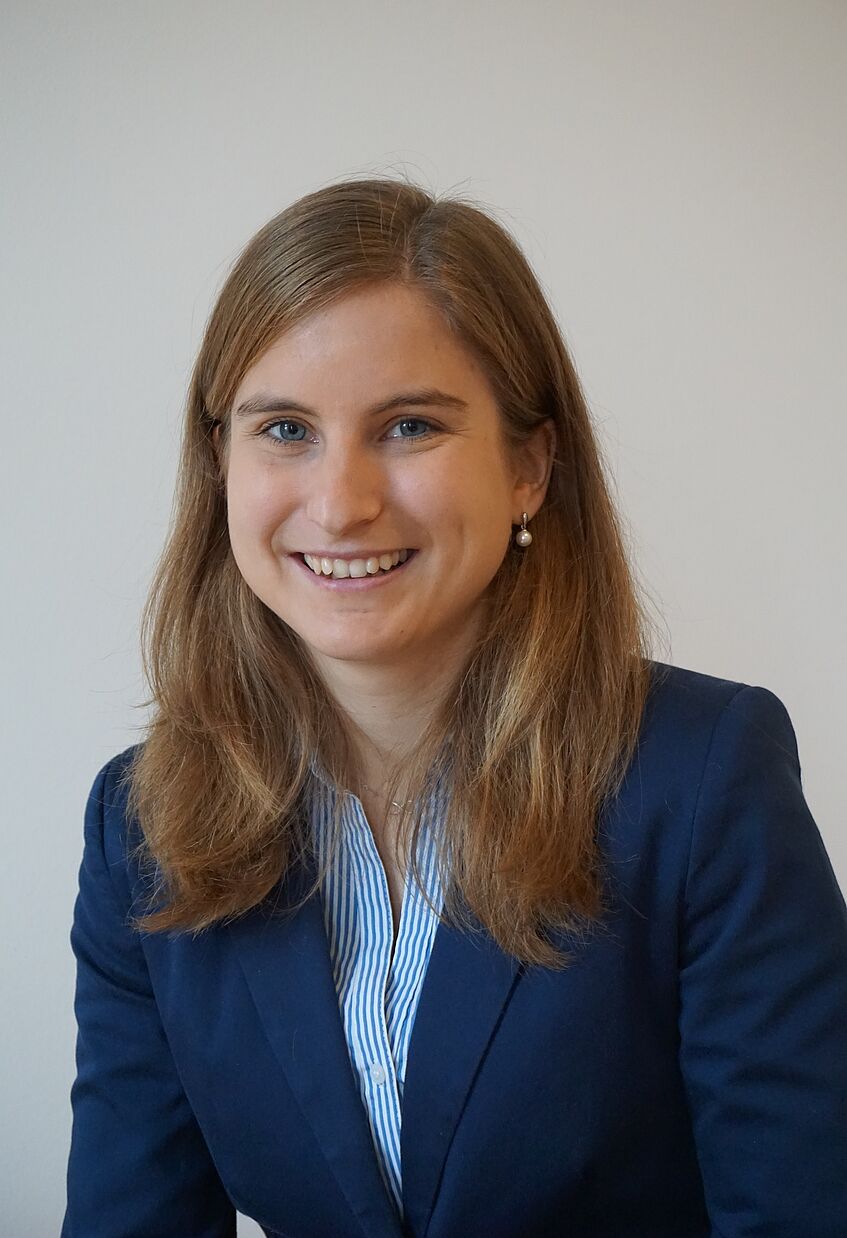 Alumni of the department say ...
"For me, it was a good choice to study at the Faculty of Business, Economics and Statistics at the University of Vienna, in particular because of the practically-oriented group works, the quantitative orientation in many of my elected courses, small class sizes and the excellent relation between lecturers and students.
In my daily work, I often rely on the financial knowledge and the ability to solve new and complex problems, acquired and exercised at the University of Vienna.
The new master's programme in Banking and Finance sounds very interesting to me. It provides a consolidated financial knowledge and opens the doors to a wide range of opportunities in the professional and also in the academic world."
Anna Demmelmayr, MSc, Senior Associate KPMG Advisory GmbH Austria
Graduate of the master's programme in Business Administration with a specialisation in Corporate Finance and Operations Research in 2014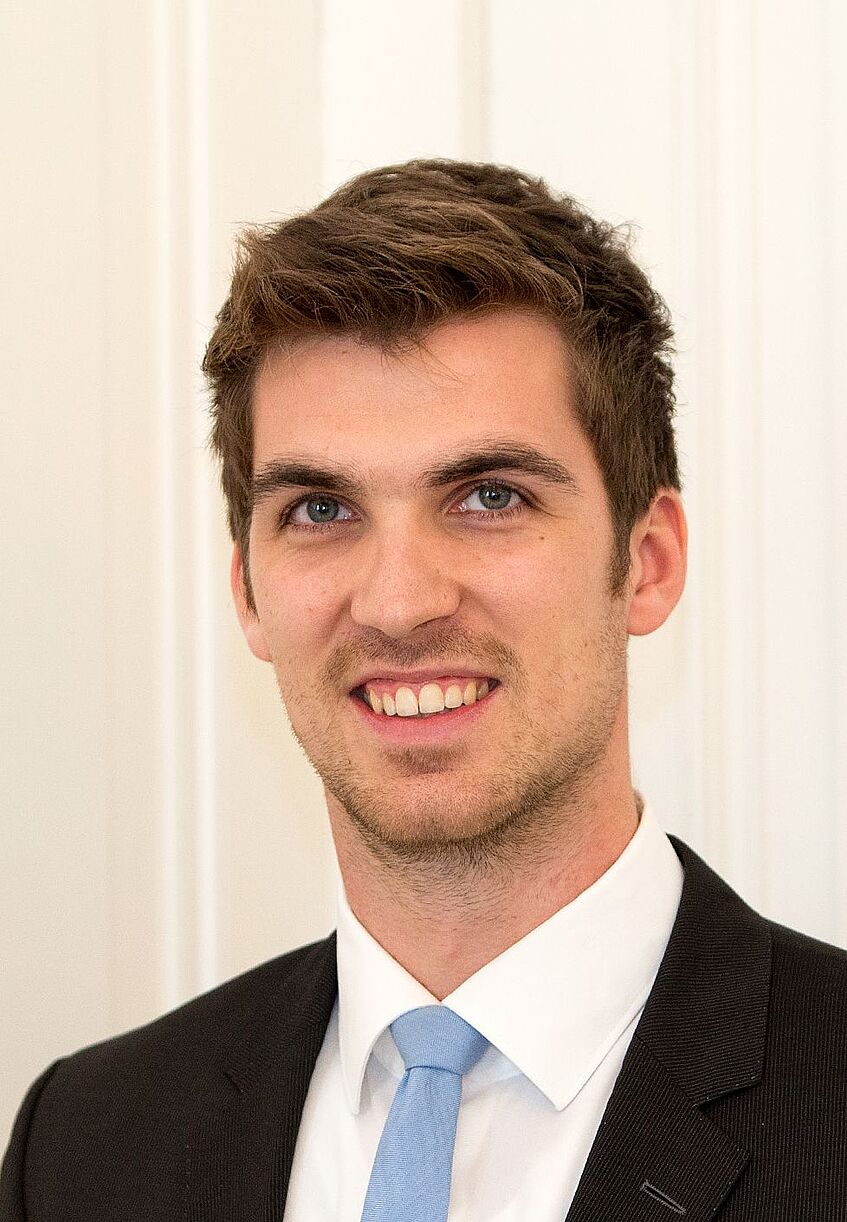 "The master's programme in Business Administration with full specialisation in Finance gave me a sound knowledge of Corporate Finance and Financial Markets with a focus on quantitative approaches.
The matter I especially like in the new master's programme in Banking and Finance is the diversity of students. Undergraduates with different academic backgrounds, reaching from business administration and economics to mathematics, statistics and business informatics will teach all participants to solve problems through a variety of methods and look at challenges from different angles. I think the new programme is a great opportunity for all students with a high motivation and self-initiative to build a solid ground for their future career."
Richard Boulanger (CFA), MSc, Global Macro Strategist, ZZ Asset Management