Studies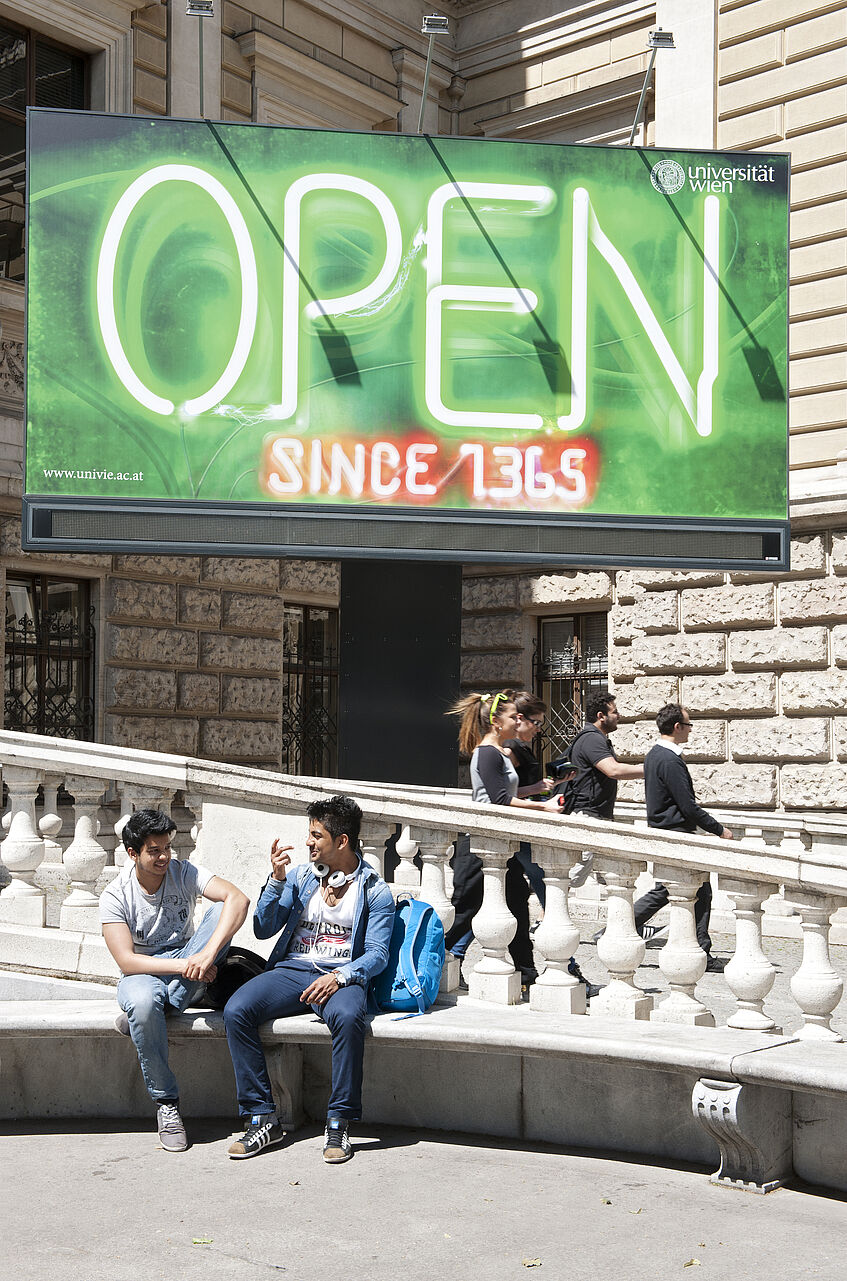 Studies
Basic courses in finance within the Bachelor's programmes in Business Administration (BBA) and International Business Administration offer the students a well-grounded basic education in the fields of Corporate Finance and Capital Market Analysis. Additionally BBA students can further specialize in the field of "Banking and Finance". Students pursuing a Bachelor´s degree in Economics may also opt for these courses in finance.
Since the academic year 2017/18 we offer the specialized Master's programme in "Banking & Finance", which allows students to choose between "Business Orientation" with an emphasis on Banking or Corporate Finance, and "Science Orientation" with an emphasis on Banking, Corporate Finance, or Financial Markets.

In the Master's programmes in Business Administration, International Business Administration, and Business Analytics, students may minor in "Banking & Finance". In the Master's programme in Applied Economics we offer the possibility of a financial specialisation with the elective module Banking and Financial Markets.
Starting in the 2021/22 winter term, the Master's programme "Research in Economics and Finance" will be offered jointly with the Institute of Economics as preparation for a PhD program in Economics or Finance at our faculty.
As for graduate education, the Faculty has been offering a PhD Programme in Finance since the 2005/06 winter term. In this context, the Institute cooperates within the Vienna Graduate School of Finance (VGSF) with the Vienna University of Economics and Business, and the Vienna Institute for Advanced Studies. This program offers an internationally competitive education for young early-stage scientists. It involves regular lectures held by international visiting professors. Moreover, staff members of the Institute hold lectures as part of programs offered by other Faculties, such as Business Informatics.