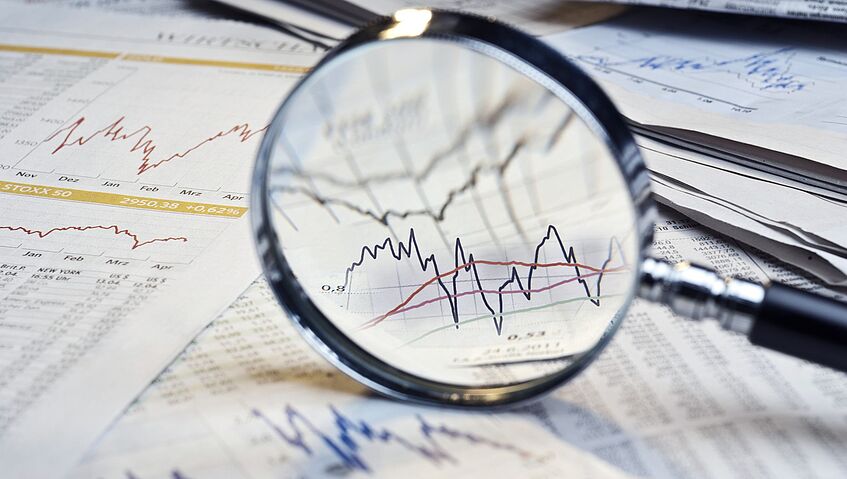 Research of the faculty members covers topics like financial intermediaries, banking regulation, systemic risk, corporate finance and capital structure, risk management, portfolio management, market microstructure and asset pricing in incomplete (international) financial markets.
Please find research areas and publications of the members of the department at the personal webpages.



Research Seminars and Conferences
Our Department maintains two different types of research seminars:
Brown Bag seminar: Department members are encouraged to regularly present current research and research ideas at an early stage in the weekly departmental Lunch seminar. Occasionally, cooperation partners are also invited to present their work in progress.
VGSF Research Seminar: The VGSF runs a weekly seminar that is jointly organized by the principal investigators of the VGSF. This seminar is a crucial pillar also in the doctoral education.

Sign up to our mailing lists to receive news about seminars and upcoming events.