Master's Theses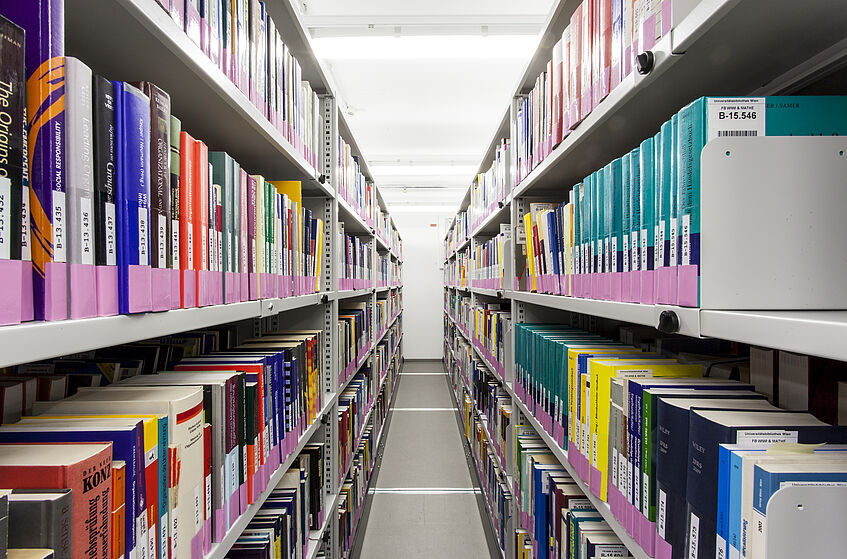 Master's Theses
The Center for Teaching and Learning organizes "writing mentoring", in the course of which students trained as peer mentors work with their fellow students on all topics related to academic writing. A separate English writing mentoring group for all English master programs is offered.
Location: Seminar rooms of the CTL
(Universitätsstraße 5, 3rd floor, 1010 Wien)
Writing mentoring is an extracurricular service offered regularly by the University. The mentees will not receive ECTS, but a lot of support by our competent and motivated mentors instead.
Note that the dates are not (and cannot be) coordinated with the Department. Therefore, participation is not an excuse for missing regular courses.
Formal requirements and submission of scientific thesis at the University of Vienna (Master theses and dissertations, in German)
Bulletin of the University of Vienna, 24 September 2007, Issue 41

Formal requirements for theses title pages (in German) were developed as part of the University of Vienna corporate design. The office of the

Studienpräses

postulates that theses can only be accepted by Wiwi-Service if the title page meets the formal requirements.

For further information, visit the Wiwi-Service Webpage and for Graduation.

Guidelines for writing scientific theses can be found in the libraries or online. However, it needs to be noted that the rules may differ with respect to how strict they are.